ALL PRO CUSTOM FACE MASKS AND NECK GAITERS
Completely customizable,
design and colors.
THE DIFFERENCE IS IN THE CUSTOM UNIFORM
Wear All Pro, Play Like an All Pro
Through Innovative Products,
Unrivaled Service And Support
Precision and Consistency
for all Uniforms
Athletes
SERVING
Athletes
Provide athletic organizations with an exceptional experience through innovative products, unrivaled service and reliable support
Football

Women's Lacrosse

Men's Baseball

Women's Basketball

Men's Lacrosse

Women's Softball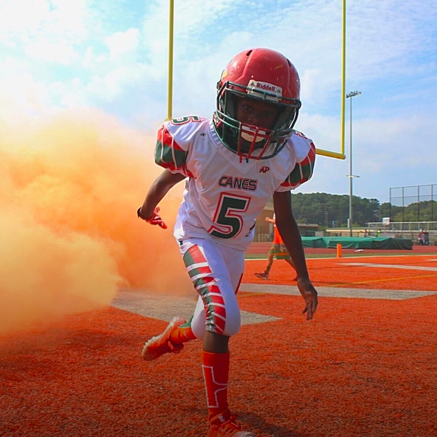 HUFFMAN
HURRICANES
"My thanks for your help and hard work regarding my recent order of uniforms that I received. Your attention to detail and open communication made this process refreshing" read more >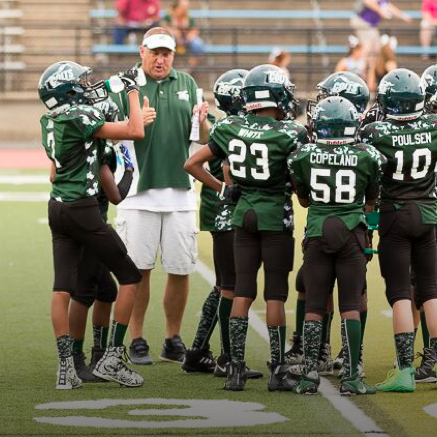 SOUTH COUNTY
ATHLETIC ASSOCIATION
"Mike – I just wanted to spend some time to thank you for all you do for our South County Athletic Association youth football program. All Pro has become my primary stop for all…" read more >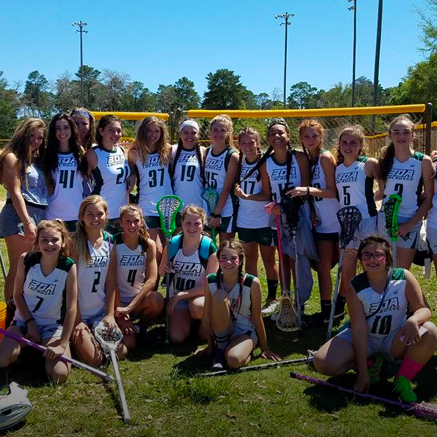 30A
LACROSSE
"I was contacted by All Pro in December of 2016 at a time when I was frustrated by the entire sports apparel industry. Tyler Jurvelin and the rest of the team at All Pro have delivered…" read more >
All Pro
TEAM SPORTS
Catalog
New 2020 custom uniform options, equipment, apparel and more!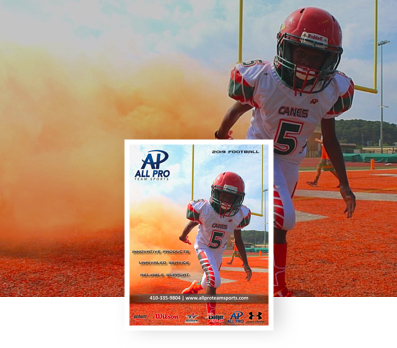 Order our 2019 catalog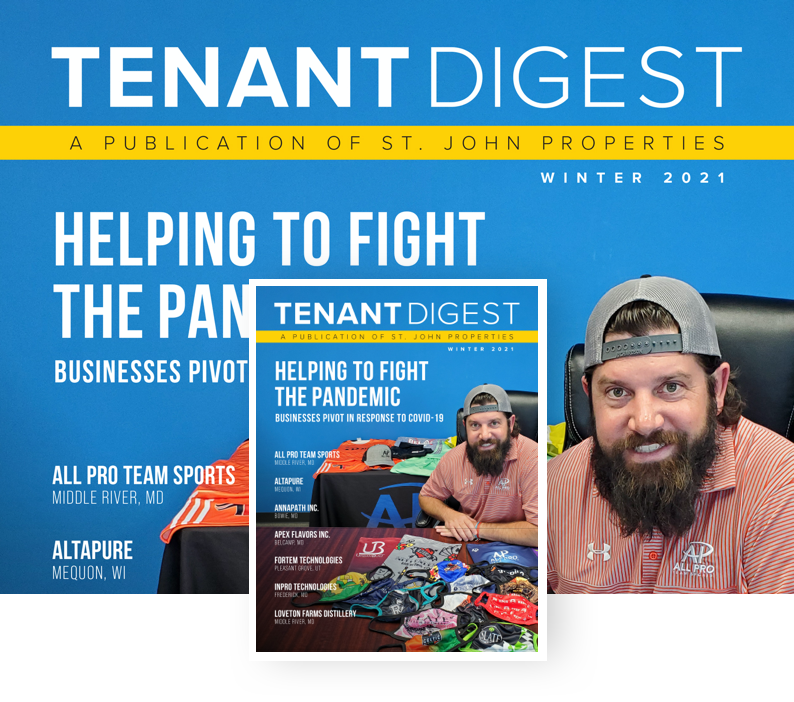 All Pro Helping to Fight the Pandemic